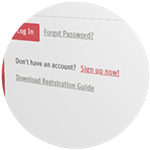 Join
Register now in our WEBPORTAL. Get immediate access to:
Baby Health Check programs including screening for over 70 conditions.
Full catalog of additional metabolic diagnostic tests and over 700 genetic tests and panels
Join Now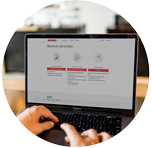 Order Newborn Screening
Login into our WEBPORTAL to:
Order Baby Health Check newborn screening programs
Order other diagnostics for your patients
Quick access to your patient's medical reports
Order NBS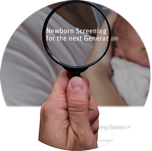 Explore
Explore our dedicated Baby Health Check website. Get more information about our specialized newborn screening programs, ordering, and the diseases covered.
Explore Baby Health Check